Oak Class - Year 5 & 6
Welcome
Welcome to Oak Class.
Please click on the link see below to find out what happens in Year 5 and Year 6. If you're not sure about anything, please don't hesitate to contact me.
End of Year 5 national expectations (EXPECTED STANDARD)
End of Year 6 national expectations (EXPECTED STANDARD)
Teachers
Mrs Caroline Lovis & Mrs Scott (Friday)
Class novel
So, this week, Scrooge had a visit from the ghost of Christmas past and we started to learn a little of Ebenezer's past. Some of us think that his past might have affected the way he is now - miserable. Great inference Oak Class.
Talk to your child about their understanding so far.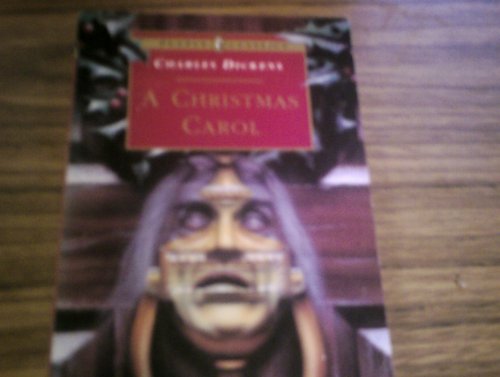 Books we have read so far this year.
Weekly Homework
This term you will be completing six activities relating to our science topic 'Earth and Space'. You need to complete one per week and think about how you are presenting your work. Write in ink, (if you have a pen licence), draw in pencil.
Click here to find out which activities are available for you to choose from.
Across this term you need to be filling in your moon diary every day so that we can analyse at the end of term.
This term you need to be revising a section a week from your WW2 and Forces knowledge organisers - see below. (These have also been sent home)
You will be assessed on your understanding at the end of this term.
Your weekly homework needs to be handed in on Wednesdays
Daily Reading
In Year 5 and 6 the expectation is that you are reading every day for at least 20 minutes.
You need to choose from the 100 books on our class shelves or another age-appropriate text. Please ask if you're not sure.
Click here for Oak Class 100 books list
Your reading habits are monitored weekly.
Don't forget to update your reading habits on 'padlet' using the link I sent to your email accounts. I will refresh this at the end of the week. Keep your eyes peeled as I will be adding extra questions for you to answer.
Daily Spellings
Click here for Autumn 2 week 4 spellings
Click here for an overview of this term's spellings
Click here for the statutory word list for Year 5 and 6. These are the words children are expected to be able to spell by the end of UKS2.
Click here for the statutory word list for Year 3 and 4. These are the words children are expected to be able to spell by the end of LKS2.
You may find this phonics chart useful when practising your weekly spellings.
Don't forget to visit edshed for extra spelling practice and your maths quiz. Your assignments are waiting for you. (Your logins are in your homework folder.)
Spelling test is on Mondays
Daily Times Tables and mental maths
Your weekly times tables grids are shown below. Just click on the one that applies to you.
Times tables/ mental maths tests are on Wednesdays
Bronze award 2 5 10 tables 3 4 6 tables 3 6 9 tables 4 6 8 tables 7 8 9 tables 6 9 12 tables
mixed tables mixed tables (easier)
Silver award 2 4 8 factors 3 6 9 factors 4 6 8 factors 6 9 12 factors
Gold award 2 4 8 decimals 3 6 9 decimals 4 6 8 decimals 6 9 12 decimals 2 4 8 whole
Diamond award (arithmetic) BODMAS BODMAS (1) Five a day Fractions Five a day(2)
percentages Fractions (Dividing by integer) Five a day(2) Five a day(2) answers
Column addition Column subtraction Column addition (decimals)
This week
This week, we developed our understanding of fractions and began to calculate with them. In English, we have enjoyed watching some of 'Planet Earth' by David Attenborough as inspiration for our biome writing, thinking carefully about our end goals and cohesion. There was much excitement on Thursday as our first group produced a delicious three course meal as part of our 'Come dine with me' project. Well done boys!
Drama Club
Click on the link below for access to the script for 'We'll meet again'. Please learn your lines. Dress rehearsals will start w/c Nov 27th
Curriculum Overviews:
Knowledge Organisers:
100 Books
This area will show all documents uploaded to the /docs/classes/oak_100_reads folder.
Documents will be shown in alphabetical order.
To list in date order, the folder should contain the word 'letter' or 'minute'.